Welcome to my blog. I'm Abdul the founder of this blog. I started traveling back in 2013 when I first flew to Dubai from Karachi. I never thought I'd be traveling to 64 countries with a Pakistani passport.
But things just changed over time. I fell in love with traveling and started non-stop traveling since 2017. I'm living now a nomadic lifestyle by traveling and working along the way. I have been to 64 countries so far with a Pakistani passport which is one of the weakest in the world passport ranking index.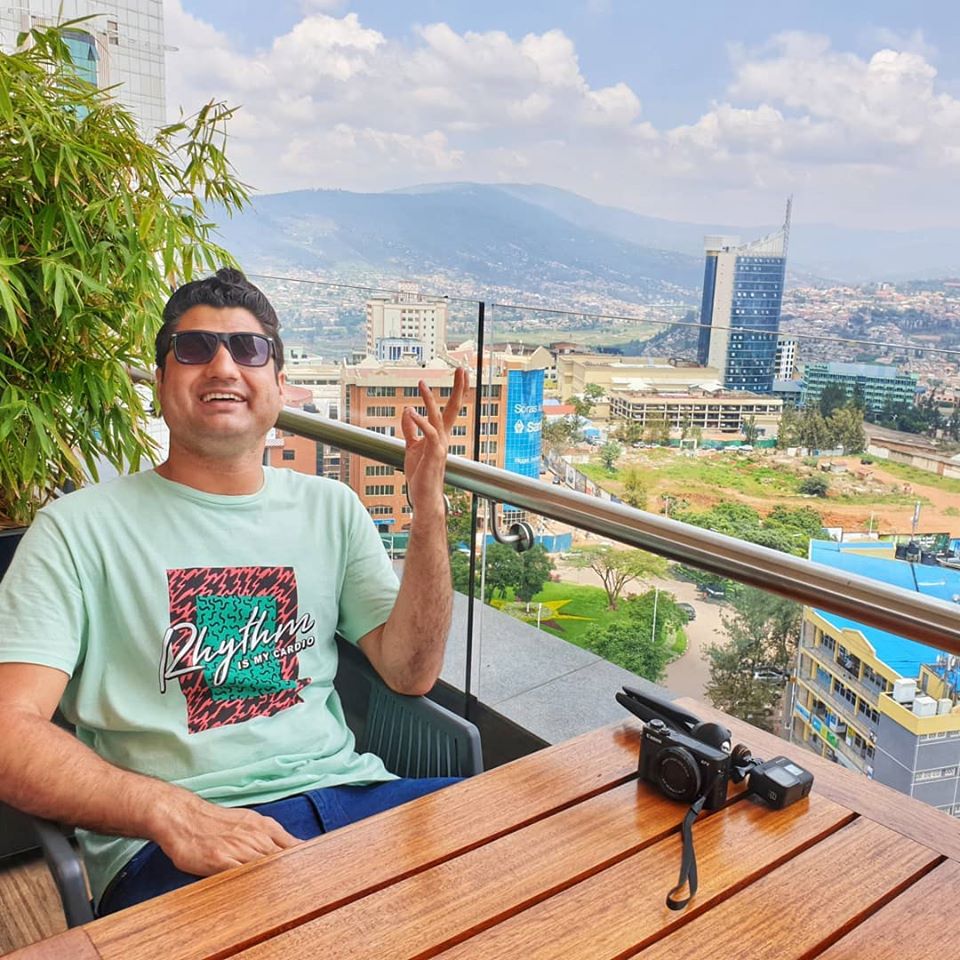 Wondering how I make money online to cover my trips? I would love to share my experience on different social media platforms as well as on my YouTube channels which are listed below. However, I'm going to share the best travel blogging tips and budget travel hacks on this blog.
How I Find Cheap/Budget Hotels?
I've always been lucky to find very cheap hotels across Europe, Asia, and Africa. I always use agoda.com and booking.com for finding cheap accommodation in every country during my journey. You can simply search using the below box to find your cheap hotel anywhere in the world.
My Travel YouTube Channel:
https://www.youtube.com/user/therealsurvivor007
How I make money online, I share my tips here:
https://www.youtube.com/channel/UCeOun_0trqO0sTE44UxV5fQ
My Email: awpareshan@gmail.com
My facebook: https://www.facebook.com/pareshan
My twitter: https://www.twitter.com/abdul_traveler
My instagram: https://www.instagram.com/abdul_traveler
If you have any questions or feedback then do let me know via email or contact form so we can discuss more traveling and stuff. I'm trying my best to provide valuable content which can be useful for my readers and subscribers on YouTube. If you have any suggestions then also please leave that in the comments or send me an email. Thanks!