This travel guide to Bahrain is my personal experience of three days in Manama. Bahrain is a tiny island country in the middle east. Manama is the capital of Bahrain and I am going to guide you about what to expect when you arrive in Manama. I found Bahrain to be the best among other GCC countries.
Bahrain Travel Guide: How to Obtain Evisa?
First thing first, when visiting a country the first thing is to look at the visa policy. Bahrain has an evisa policy which you can apply online. I did apply the same and got it via email in 10 days. You can go to check whether your country is eligible for evisa to Bahrain or not. Last time when I applied it cost $50 USD but for now you can go to this on this website: Official Evisa Website of Bahrain
How Expensive is Manama Bahrain?
First of all, Bahrain was the first country that surprised me with its currency. The name of the currency is Bahraini Dinar (BHD) and as of April 2020, 1 BHD is equal to $2.65 USD. This was the first country in my travel journey where I found local currency to be stronger than USD.
In terms of hotel room prices, Bahrain is similar to Dubai and Doha. I got a very good four-star hotel for $70 per night in Manama. It was located in the heart of Manama. I did not find a hotel under $50 USD per night. Therefore, Keep in mind a $50 per day for hotels. If you are two people then it will be cheaper.
I personally use Agoda.com for booking hotels in advance. If you go to Agoda.com and do a simple search for your dates then you will be able to find the best available deal for your dates. You can find the cheapest option for your dates on Agoda. I have always found it very easy to use and helpful when it comes to booking hotels online.
Transport & Food Options in Bahrain
When I arrived at Manama airport, I hired a taxi for 5 BHD (Bahraini Dinar) which was equal to $18 USD at the time. You can find taxis everywhere on the streets of Manama city and surprisingly, the taxi drivers are local people. In Bahrain, only local people can own to drive taxis. And by the way, one of the shocking facts was that BHD was higher than USD. 1 BHD was equal to $3 USD when I visited Bahrain in 2017.
Food in Bahrain is very much middle eastern and South Asian. I found Pakistani and Indian restaurants and small cafes everywhere. Food is not expensive in Bahrain. I was sitting in a restaurant and I ordered a burger and sandwich for lunch and after that, I ordered a tea. When the waiter came to collect the bill, I give him one Bahraini Dinar and he brought me some change. I was like eh, lunch under 1 BHD. WoW.
Top Places to Visit in Manama Bahrain
I stayed in Bahrain for 3 nights. I tried to visit as many places as I could. It's a small country with a population of only 1.2 million and half of that is an ex-pat community. It's the most liberal country in the GCC (Gulf Cooperation Council), local Arabic people in this country are very friendly. Local people can be found everywhere in the country doing jobs from driver to shopkeeper.
Now let's talk about the tourist attractions in Bahrain. The city of Manama has many points of interest. The city center in Manama is a tourist attraction itself. There are high-rise buildings, shopping malls, and local traditional markets. Let's look at a few very important places in Bahrain which you should not miss at all.
1) The Tree of Life in Bahrain
Tree of life is a historical and great place to visit. It is located in Riffa city of Bahrain, some 30KM away from the capital Manama. It took us 45 minutes to reach there, as some roads are not in good condition. This tree is 400 years old and still green. You can watch my videos below to get a clue about the roads from Manama to this place in Riffa city.
2) Gold Souk Manama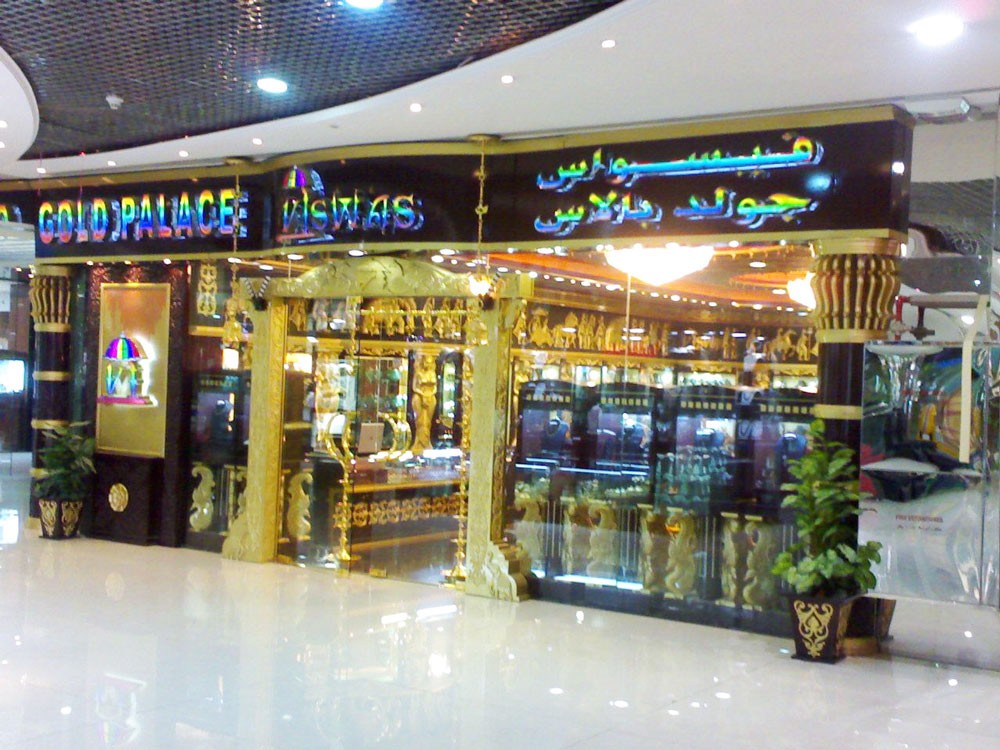 If you want to feel the traditional life of Arabs and how they like Jewelry items then visit Gold Souq in Manama. This is a pure gold market in the city center of Manama just on the main street. You will find a lot of shops inside with thousands of gold items. The market is designed in a way that you will feel like a shopping mall. 
3) Local Souq Market Manama
Next to the Gold Souk, there is a local souq market which is a traditional style market in Manama. You would love that market because of the narrow streets and most of the shopkeepers are local Bahraini people. Most of the daily life items are available in this market. Prices are also very reasonable.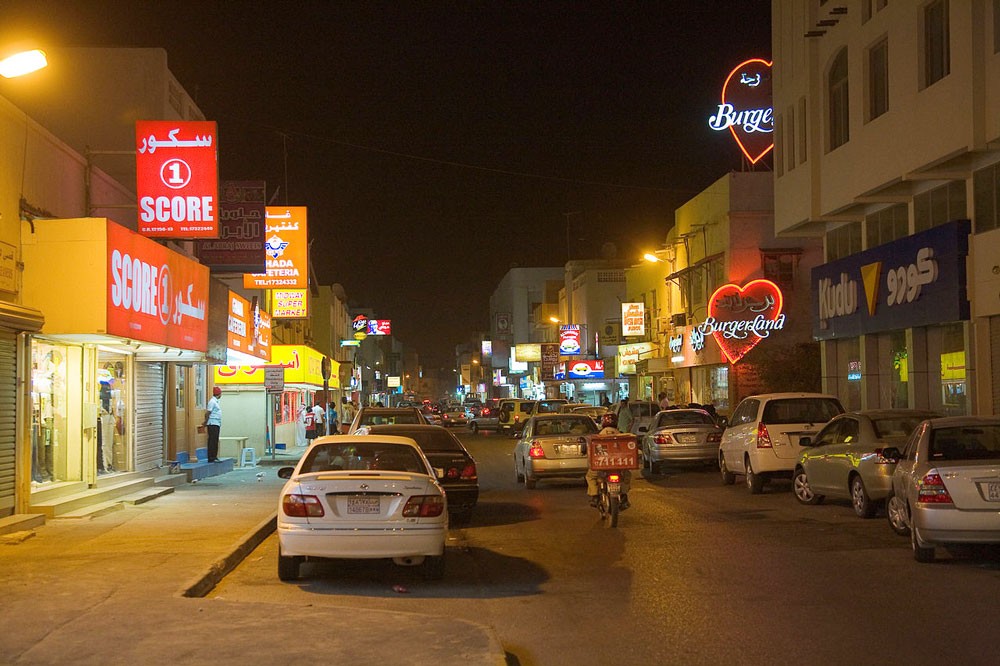 4) Amwaj Island Manama
The last place I visited in Bahrain was Amwaj Lagoon Island which is an artificially created island located in the Muharraq area of Manama city, it's 20 KM away from the city center. But this place is one of the best to see beautiful water activities and dine at a restaurant. This place is especially popular among local expats.
My travel guide to Bahrain ends here and I hope you liked this. If you did then do share it on Facebook or Twitter and do let me know if you have a question for me. Watch my videos below on Bahrain which I recorded in Manama. Happy Traveling!
Videos from my Bahrain Tour