Want to visit Iran? if yes then you are at the right place. This is the ultimate guide to travel in Iran. You will find everything from transport to currency and to accommodation about Iran.
I visited Iran twice in 2018. I found it unexpectedly beautiful. During my trips to Iran, I visited the capital Tehran, Isfahan, Shiraz, Rasht, and Astara. Therefore, I am going to put together a complete guide on Iran. This may help someone who is going to this amazing land.
First Thing: How Obtain Iran Visa?
Iran visa is easily obtainable from Iranian consulates and embassies around the world. Iran has a large network of missions abroad. citizens of many countries can also get visa on arrival. for Muslims, there is a visa called "Pilgrimage Visa".
I obtained a "Pilgrimage Visa" both times and it cost me PKR 4000 in Pakistan. However, you can also get a tourist visa from the embassy/consulate which will cost some Rs8000 or $50.
Remember to contact the embassy/consulate for updated requirements for a tourist visa. They change the rules and requirements all the time. but do not worry, it is not difficult as a USA visa 🙂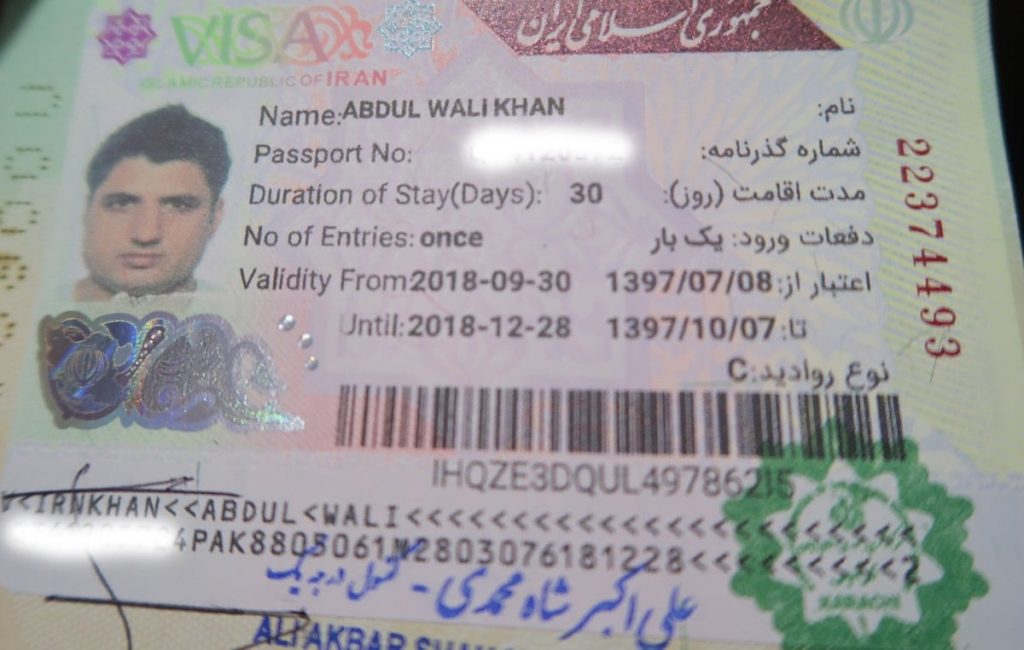 Iran Travel Guide: What Doesn't Work in Iran?
Due to US sanctions on Iran, there are many services that don't work in Iran. so you must know these things before traveling to Iran.
First of all, VISA and MASTER Card will not work in Iran. Secondly, booking.com and agoda.com will not work in Iran. Your international cards will not work at ATMs in Iran. and any US company will also not work in Iran.
Therefore, you must bring HARD CASH with you while visiting the Islamic Republic of Iran. you can bring USD, GBP, or EURO these are popular currencies in Iran.
Although, it's not easy to exchange currency in Iran everywhere. but with the help of your hostel/hotel guys, you will exchange it easily. I did the same myself.
A few rules for women: local women and also women who visit Iran have to cover their heads at public places in Iran at all times. If you do not have the scarf, they will give you one at the airport.
Women can not shake hands with men in public places and other love affections in public between men and women are also not allowed. this is because of the Islamic Regime since 1979.  
Travel Guide Iran: The Currency
Iranian Rial is the currency in Iran which is one of the weakest in the world. The last time I visited Iran, 1 USD was equal to 150,000 Iranian rials. In other words, it's not a stable currency, so always get an updated exchange rate before dealing in Iran. secondly, there is one confusing thing about Iranian currency which is "Toman" the virtual name for Rial. 
People in Iran call the currency "Toman" but in fact, the official name of the currency is "rial". when you deal with people, they'll ask for "Tomans" and One toman is equal to 10 rials.
For example, if you eat a meal, and the bill is 50,000 rials (which is the actual currency), people will ask you to pay 5000 tomans. actually, the woman is just a virtual name for the actual currency Rial.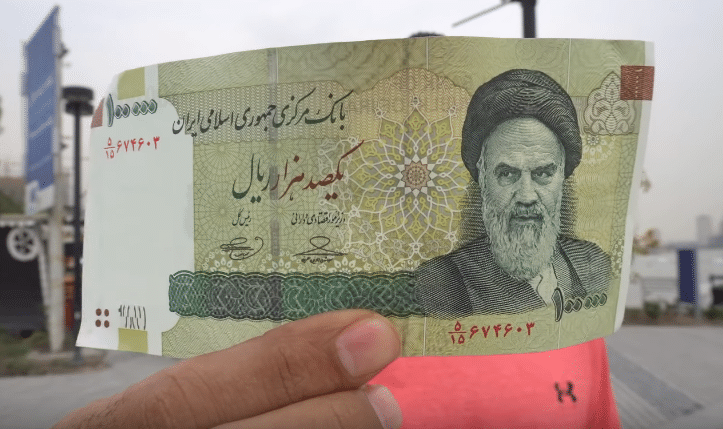 Travel Guide Iran: How to Book Accommodation?
The next important thing in Iran is how to book a place to stay in Iran? there are many hostels and hotels awaiting you in every city of Iran.
Although, you can not make a pre-paid booking on Booking.com and Agoda.com because these websites do not list Iran. but you can make a reservation online at any hotel or hostel in Iran and when you arrive then you pay them on the spot. I did the same during my two trips to Iran. 
Accommodation is not expensive in Iran. You can book a private hotel room for as little as $20 USD. and you can find a bed space in a centrally located hostel for $10 USD with breakfast normally included.
A quick tip to find a hostel or hotel in Iran is to use Google.com. for example, if you need a hostel in Tehran then simply write "Hostels in Tehran" in Google and you'll find many hostels popping up in the results.
You can check their reviews to choose the best. you can even find their website from Google to check their prices. it is a very easy process to book a hostel in Iran.
I will also recommend you to use couchsurfing.com in Iran because people in Iran are very friendly to foreigners. and they will be happy to host you for free and will offer you great hospitality. I used Couchsurfing during my last trip and it was an amazing experience. 
What about transport in Iran?
I was surprised to see modern infrastructure in Iran. it's a clean and green country. Roads are mostly paved across the country and maintained very well.
There is a modern Metro Train in Capital Tehran, Mashhad, Isfahan, and Shiraz. these trains are up to European standards. it's very very cheap to use Metro Train in Iran. it costs only a few cents for a ride.
Apart from metro trains in the cities, there is the city to city trains which are also next level. I traveled in buses as well from Tehran to Isfahan and from Isfahan to Shiraz. The buses were more modern than I expected.
The bus journey throughout the country was a wonderful experience for me. and not to forget, it was very cheap as well. it cost me less than $6 for a bus journey from Tehran to Isfahan in a VIP bus. 
Taxis are available in every city with Yellow color and a Taxi signs on them. it's cheaper than your imagination. For a 5KM ride, the taxi will cost less than $3. there is also a Taxi app an Uber like application which is called "Snapp". You can download that to order a cheap taxi ride in Iran. 
In my opinion, transport is very cheap in Iran because of the low oil prices there. one letter petrol was less than 10 cents in Iran which is 10 times lower than many countries.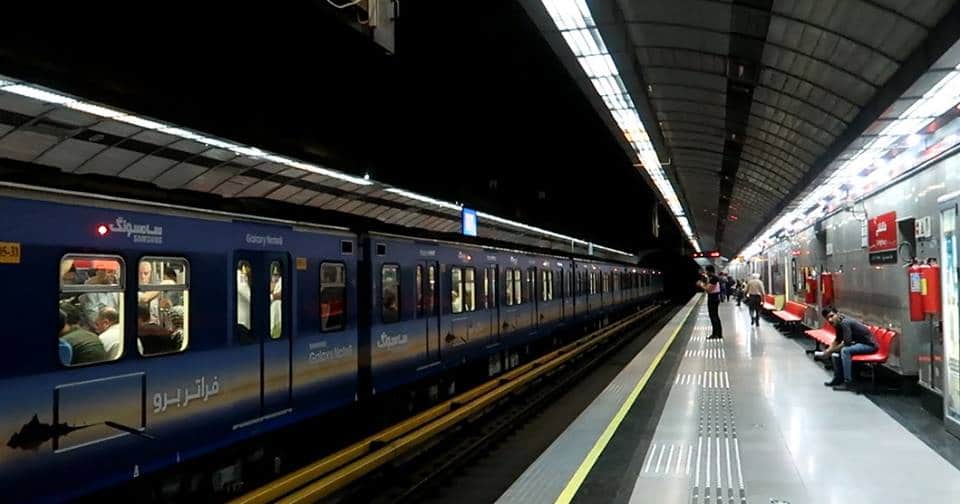 Travel Guide Iran: The Food
Food is available everywhere in Iran. Local people like to eat a lot and they eat most of the time. The Iranian cuisine is similar to Central Asian cuisine.
The special items are Rice and Kabab. In almost every restaurant, you will find Kabab and Rice. Kabab has different types and it's available in both chicken and meat.
Food is again very cheap. whether you eat it from an average restaurant or a street vendor, it'll not cost more than $2. but if you go to a more furnished and classy restaurant then it will cost around $5 per meal. but I did most of my meals for less than $2 USD.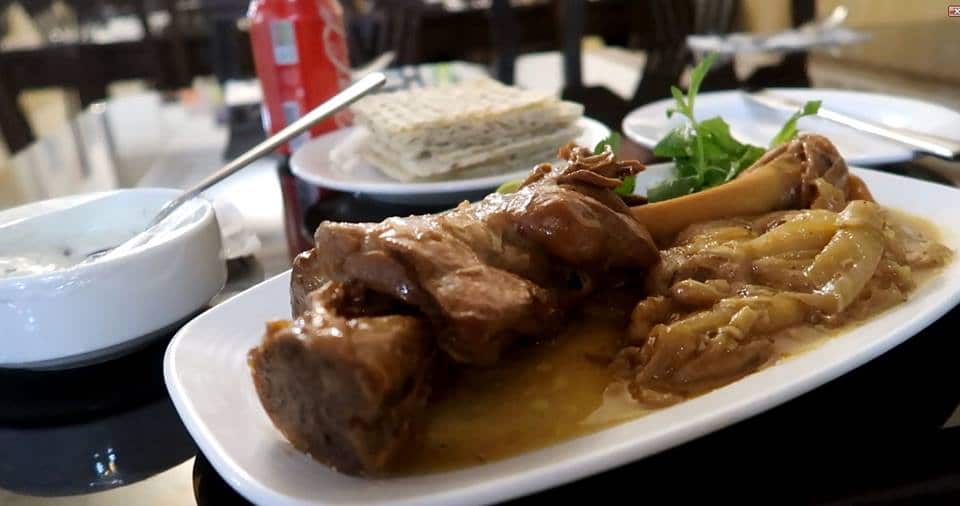 What to Visit in Iran?
Iran is one of the most historical countries in the middle east and Central Asia. This country has so much to offer in terms of culture and history. Iran is also naturally very beautiful.
If you go to Tehran, you will see modern infrastructure with local culture inherited in it. Tehran is the capital of Iran, so you'll see all colors in one place. 
If you then move to Isfahan (4 hours from Tehran), that's the place of Palaces and beautiful gardens. A real local taste of Iranian culture and traditions. If you further move to Shiraz, that's the place of the Persian Empire and the birthplace of famous Iranian poets.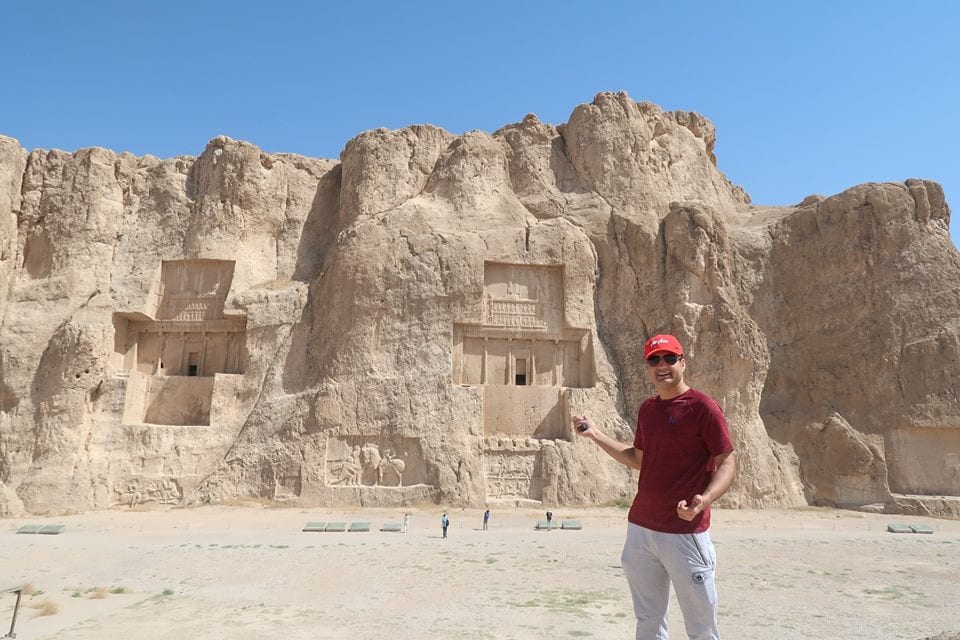 Every city of Iran offers its unique atmosphere and beauty. Mashhad is famous for ziarat and the shrines of Islamic scholars. then there is Kerman which is a desert. and Zahedan is the border city with Pakistan.
I also visited Rasht in the north of Iran which is equally beautiful and Unique. I have heard so much about "Tabriz" which is near Turkey. There are "Kish" and "Qesham" islands which are more tourist places in Iran. but the problem for me was, I couldn't visit all places in a short time. but you can try.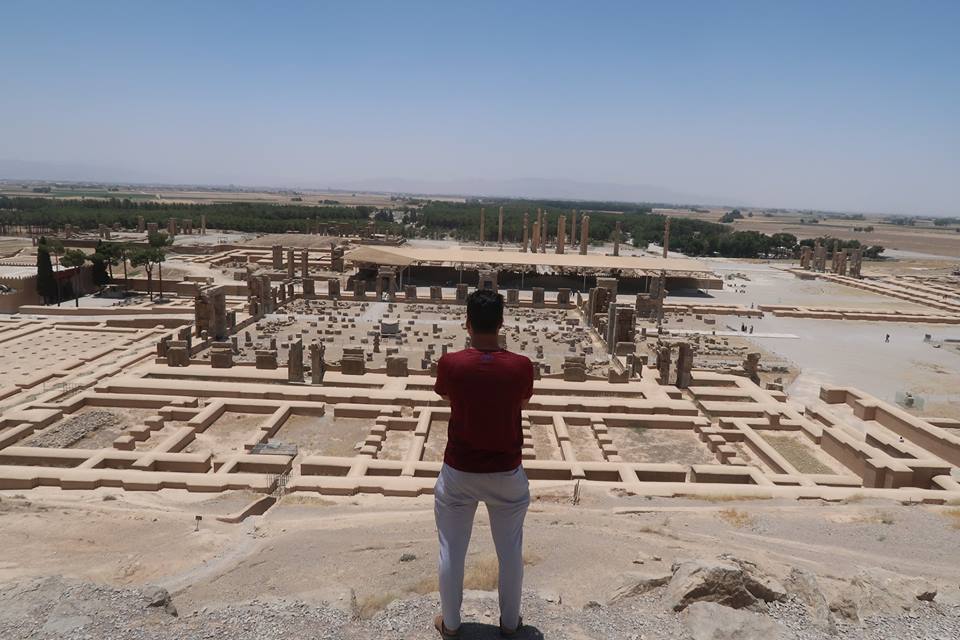 For visiting any place in Iran, simply tell your hostel/hotel person and they will arrange the trip for you or will tell you how to do it like a local.
Generally, Iranian people are very honest (as per my experience) and will help you as much as possible. and you'll fall in love with Iran and its hospitality.
Below are some of the videos from my Iran tours, some are in English and many are in Urdu. you can find the situation on the ground in my videos below from food to transport and everything else which I mentioned in this article. if you have any other questions then simply email me or write a comment below. Thanks for reading this long travel guide.