If you are planning to Visit Tajikistan in near future then you will need a Tajikistan Evisa. A few countries are exempted from visa to Tajikistan such as Russia, Belarus, Kazakhstan, Armenia.
The rest of the countries have to obtain a visa for Tajikistan which is a very easy process and I am going to share with you the same. I recently visited Tajikistan two times.
Just to give you a glimpse, Tajikistan is located in Central Asia bordering Uzbekistan, Kyrgyzstan, Afghanistan, and China. it is a mountainous country with only a 7% flat landmass.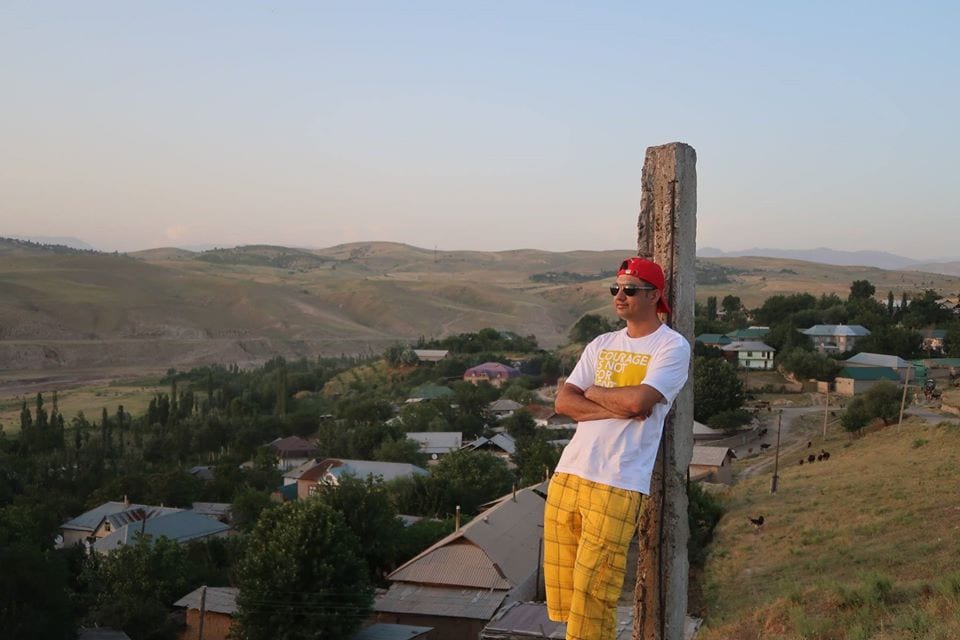 Requirements for Tajikistan evisa?
If you are from any country except the Former Soviet Republic then you will need to apply for evisa to Tajikistan in advance. it cost $50 USD and takes around 3 working days.
It's a single entry visit visa that you can also use for business purposes. you can stay in Tajikistan for up to 45 days on this visa. Although it is an evisa, you can use it on land borders as well.
Here is the official website where you can just start your application: https://www.evisa.tj
You need to upload your scanned passport copy to your application which is the only document required in this process. the rest is just basic information about your background and documents.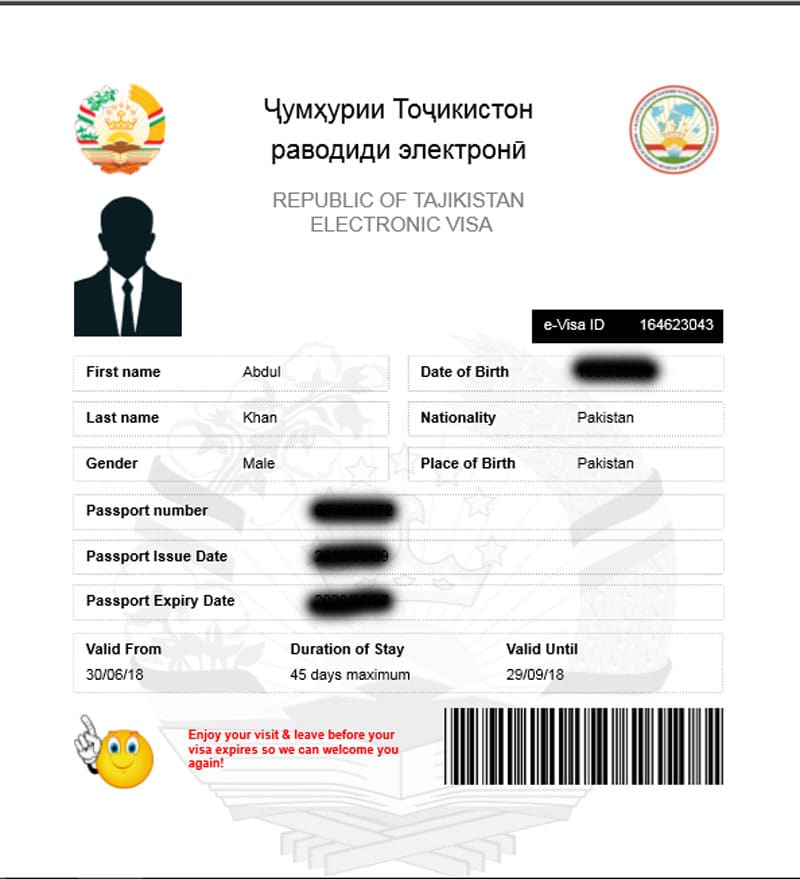 Tajikistan is a beautiful mountainous country located in Central Asia. people are very friendly and hospitable. the landscapes are amazing and the food is just awesome. I will share my travel report on this blog very soon. Also visit: Uzbekistan Visa in Pakistan
Meanwhile, if you have any questions about evisa to Tajikistan then simply comment on this post. Happy Traveling and watch the video below to understand the process in Urdu/Hindi.